We have released the Mipony's little brother, now, on your Smartphone and tablet you can install Ponydroid and you will enjoy the same advantages that you have with Mipony.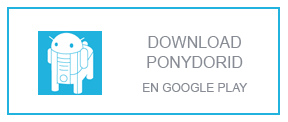 Ponydroid supports the same web sites than Mipony, share with him all the features that you love like click'n load, interchangeable files and .dlc, works with and without Premium Accounts,… Ponydroid has his own features for an Android device like notifications when a file download is completed or if it needs you to enter a captcha, or give you the possibility to block the downloads if there is not WIFI conection.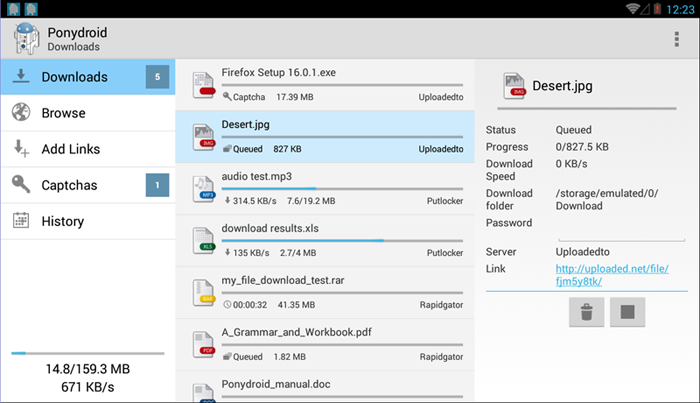 During the releasing Ponydroid only costs 1€ and it does not include any kind of ads.
Please, give us your suggestions.