Mipony, your download manager
Mipony is a download manager specially designed to optimize and automate the downloads.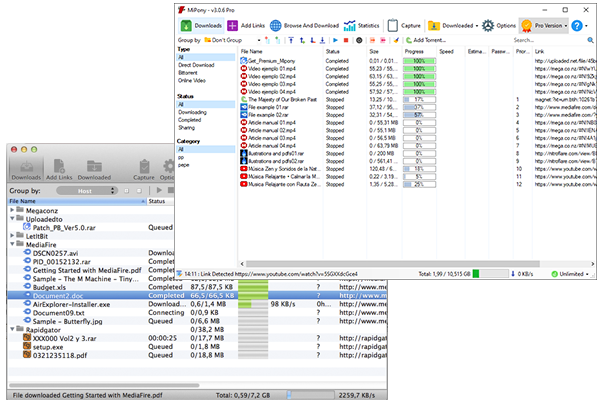 Optimize and automate the downloads
Download Direct downloads, Bittorents and Youtube videos and audios
With this download manager you will enjoy comfortable features when it comes to downloading files by avoiding host sites inconveniences. Mipony is in charge of everything, it accesses the web where the file is hosted, it waits the required time and starts downloading them one by one.
 
Put the addresses of the files in Mipony and the program will be in charge of everything to have the files downloaded as fast as possible.
Support for all kinds of download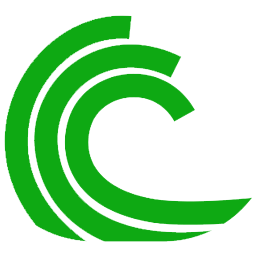 Bittorents

Direct downloads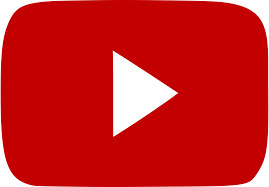 Youtube and Vimeo videos
Control how many files can be downloaded simultaneously from each server.
Install Ponydorid on your Android smartphone
Ponydroid: Mipony for Android
Windows & Mac version for Mipony
Mipony interface for Windows