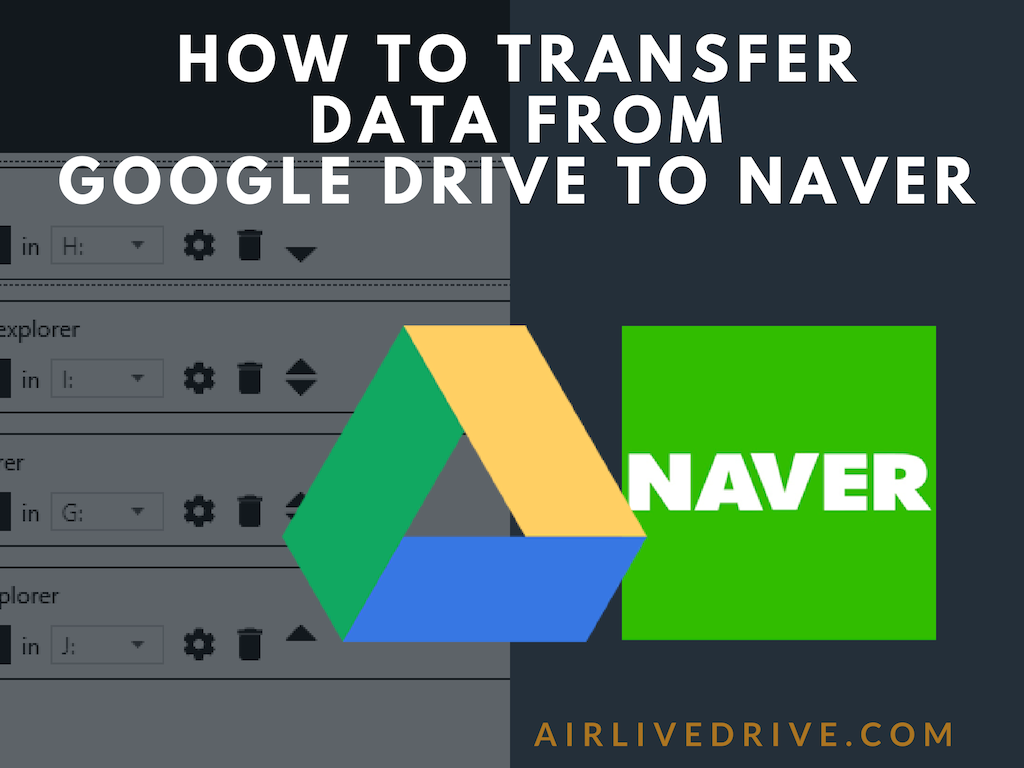 With Air Live Drive you can mount your clouds as local disks on your computer.
Air Live Drive supports the most important storage sites like OneDrive, OneDrive for Business, Google Drive, Box, Mega, Dropbox, Yandex, Baidu, Naver, Hidrive, pCloud, Mail.com, Mail.ru, Adrive, Magenta, Stack Storage and Datto Drive. But it also works with WebDav, FTP and SFTP.
Working with several clouds is more common nowdays. It is very easy with Air Live Drive to work with several clouds in your computer and transfer files from cloud to cloud.  If you have accounts in Google Drive and Naver, you can move files between them with only one program.
First you have to add your Google Drive and Naver accounts to Air Live Drive.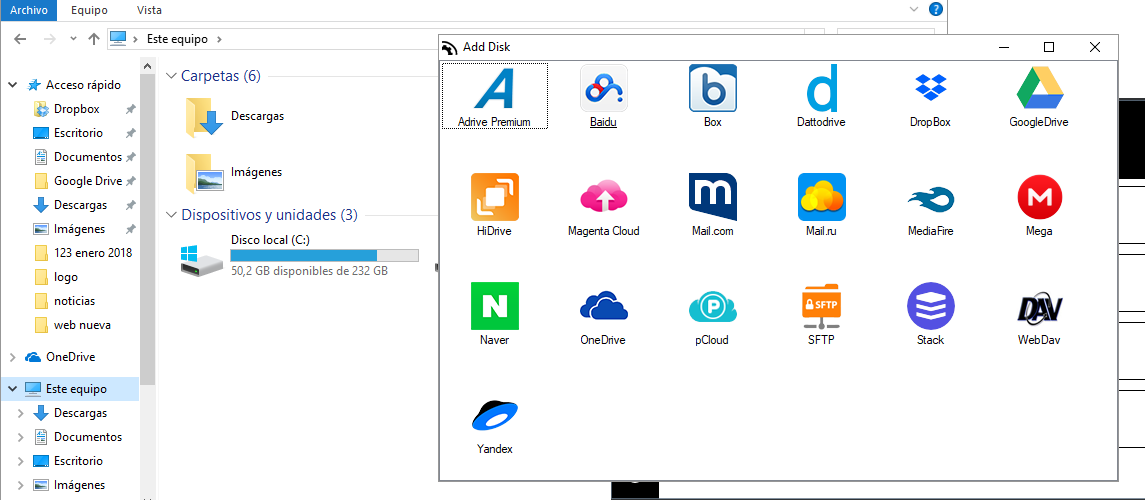 Assign the Google Drive and Naver accounts to a disk drive.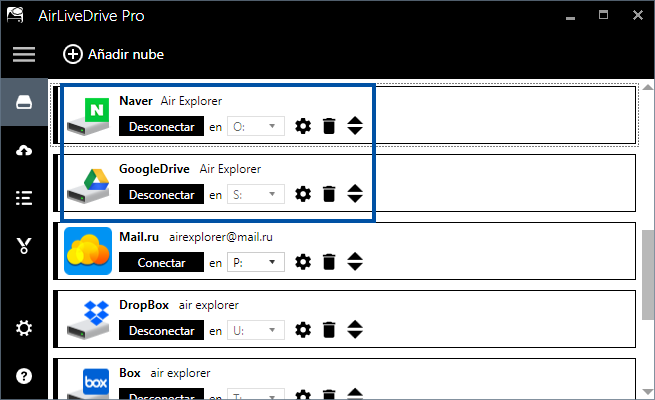 Open your clouds in the Window Explorer.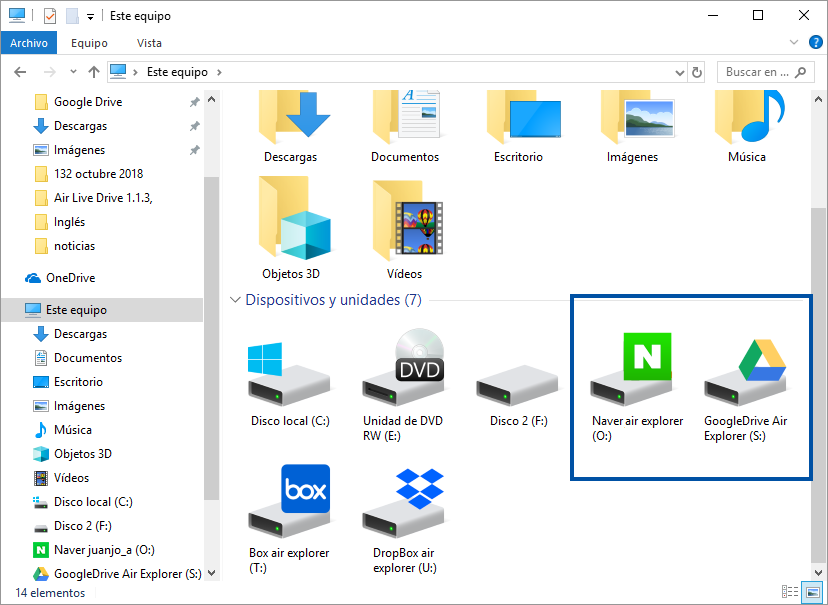 And drag/drop your files between the clouds.