Since 2008, our company, Iniciativas Informáticas y de Comunicación SL, develops an intuitive, logical and attractive software focused on expediting the communication between the user and the storage servers in the cloud.
From our headquarters in Spain we have focused on a global audience that we reached through our digital marketing work.
You can contact us at contact@mipony.net
With the goal of creating innovative software, we have recruited
an interdisciplinary team that distributes the tasks of software development and design on one side, and on the other the promotion and online marketing.
By having a team of specialists in the same company, communication between departments can be carried out smoothly and effectively.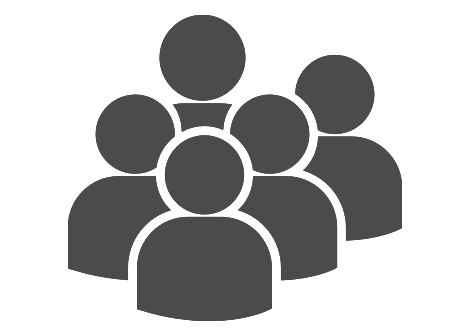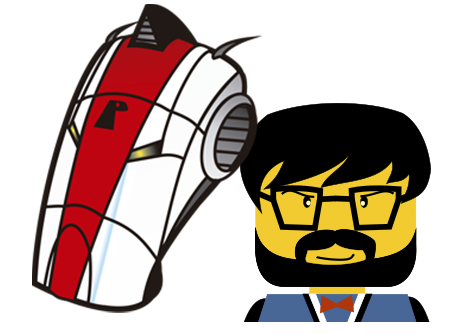 Since the beginning we have developed a intelligent and intuitive software.
Our most well-known software is:
-MIPONY, created in 2009.
A download manager specially designed to optimize and automate the downloads.
-TOTALD, created in 2016.
A download manager specially in managing the download and upload of files from the Bittorrent network.